Still in a mood for a Florida Keys vacation this 2020?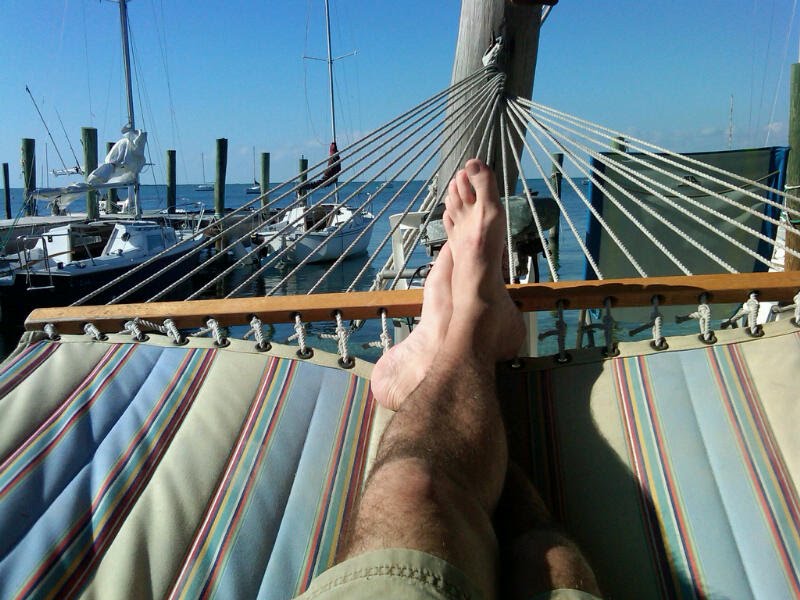 Here at the halfpoint of 2020, with all the difficult events we have been facing, people need more than ever a reminder of the beauty of the world around us. As our world slowly reverts back to normal, we are allowed an opportunity once more to reignite our passions and experience joy that we so desperately need to experience.
One need not travel outside of the United States, especially now when international travel is a bit difficult, in order to be left in awe at the beauty present in this amazing world we live in.
Located 15 miles south of the bustling metropolitan of Miami, the Florida Keys are a coral cay archipelago offering a true tropical island experience while still being easily accessible from the mainland. The largest key, Key Largo, boasts many extraordinary natural wonders. On the Atlantic ocean side, there are world-famous coral reefs explorable by scuba and snorkeling. Often spotted are fish like sharks, parrot fish, dolphins and even barracudas. On the Florida Bay side, there are beautiful views and unique wildlife like iguanas, porpoises and dolphins that you can spot while swimming, sailing, or kayaking. You can easily make a day trip kayaking through the dense, green mangrove forests to increase your odds of being able to see all sorts of wildlife and birds all around you.
If you want an ideal way to explore all that this picturesque location has to offer, the Key Lime Sailing Club has everything you could want and more. For those that wish to relax on the beach, there are cozy beachfront cottages that provide panoramic views of the Florida bay replete with breathtaking sunsets. The natural beauty is enhanced by the island themed decorations such as tiki torches lit ablaze each night as the sun goes down and a large fire pit situated right near the water's edge.
Along with offering guests kayaks, paddleboards, snorkeling equipment and fishing necessities, Key Lime Sailing Club is renowned for its dedication to art of sailing. The club is partnered with Morning Star Sailing which offers chartered sailing excursions, including snorkeling tours and a sunset sail on a 37′ catamaran. For those that wish to sail themselves, there are also Catalina 22s available to the guests of Key Lime, a unique luxurious perk that greatly enhances the experience. If you are unfamiliar with sailing and wish to learn, there are a multitude of classes available for all skill levels. You can learn the basics or even earn advanced sailing certifications.
Whether you wish to scuba, sail, swim, or just relax and take in the natural scenery, the Key Lime Sailing Club will be there to accommodate you with all your needs. The helpful staff, plentiful amenities, homey cottages, and superb location are all sure to provide you with an experience you will never forget. After all we've been through this year, why not take a much needed vacation?